What it means to be Ukrainian? It means to expect a nuclear strike and still make plans for the future.
Acorn Dobrovolsky
Founder and owner
Andrii Yanovskiy
Game Designer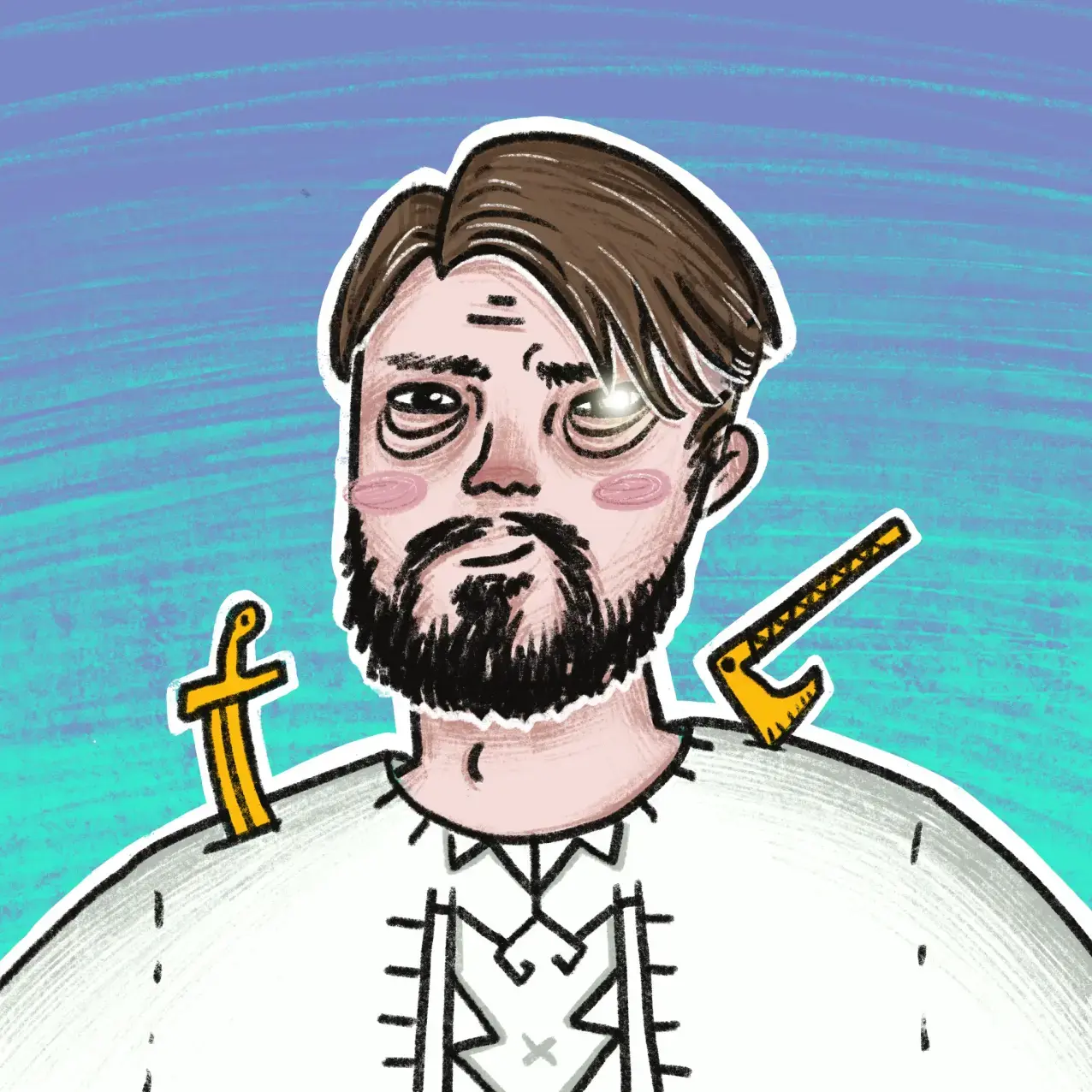 Volodymyr Kuznietsov
Game Designer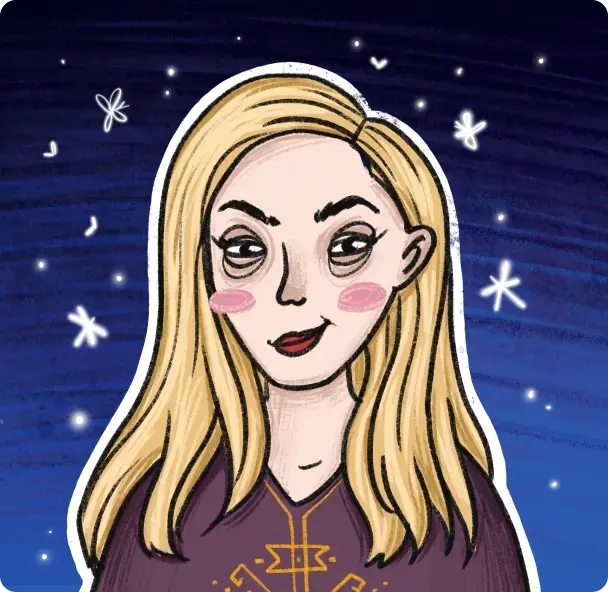 Kateryna Dariy
Project manager
we organized
LARP events and did a lot of other amazing stuff.
we translated
Boardgames, TV series, fiction books and comics.
we designed
video games
we wrote
sci-fi and fantasy novels
Sounds simple enough, but consider this – we do it in Ukraine in times of full-scale russian invasion, simultaneously helping the AFU and refugees.
So by supporting us you invest in victory of the Free Democratic World against the modern Mordor.
Together we can move mountains